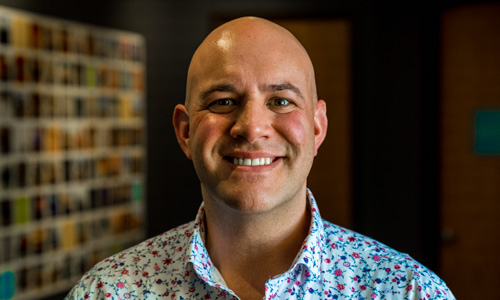 ANDREW VICKERS
Creative Director & Developer, located in Minneapolis.
With over 14 years of design and leadership experience working for large brands, I have an interesting skill set mixing a robust clientele portfolio, design, technology and development. I presented at the 2009 MIMA Summit on online video delivery and was an instructor for the Digital Design program at Rasmussen College from 2008 - 2010. I also enjoy talking about everything related to web design, development and technology, explaining it in a way that makes sense to everyone in the room.
I am currently the Interactive Creative Director at MoCo.